I Believe In Me (IBIM) is a mentoring and leadership development program dedicated to building self-esteem and developing leadership skills in girls ages 6-18.

IBIM's program supports the achievement of physical, mental, social, emotional and financial success.

IBIM strives to teach young girls that it is what they have on the inside that makes them special, beautiful and unique while giving them the tools needed to embrace who they are as individuals.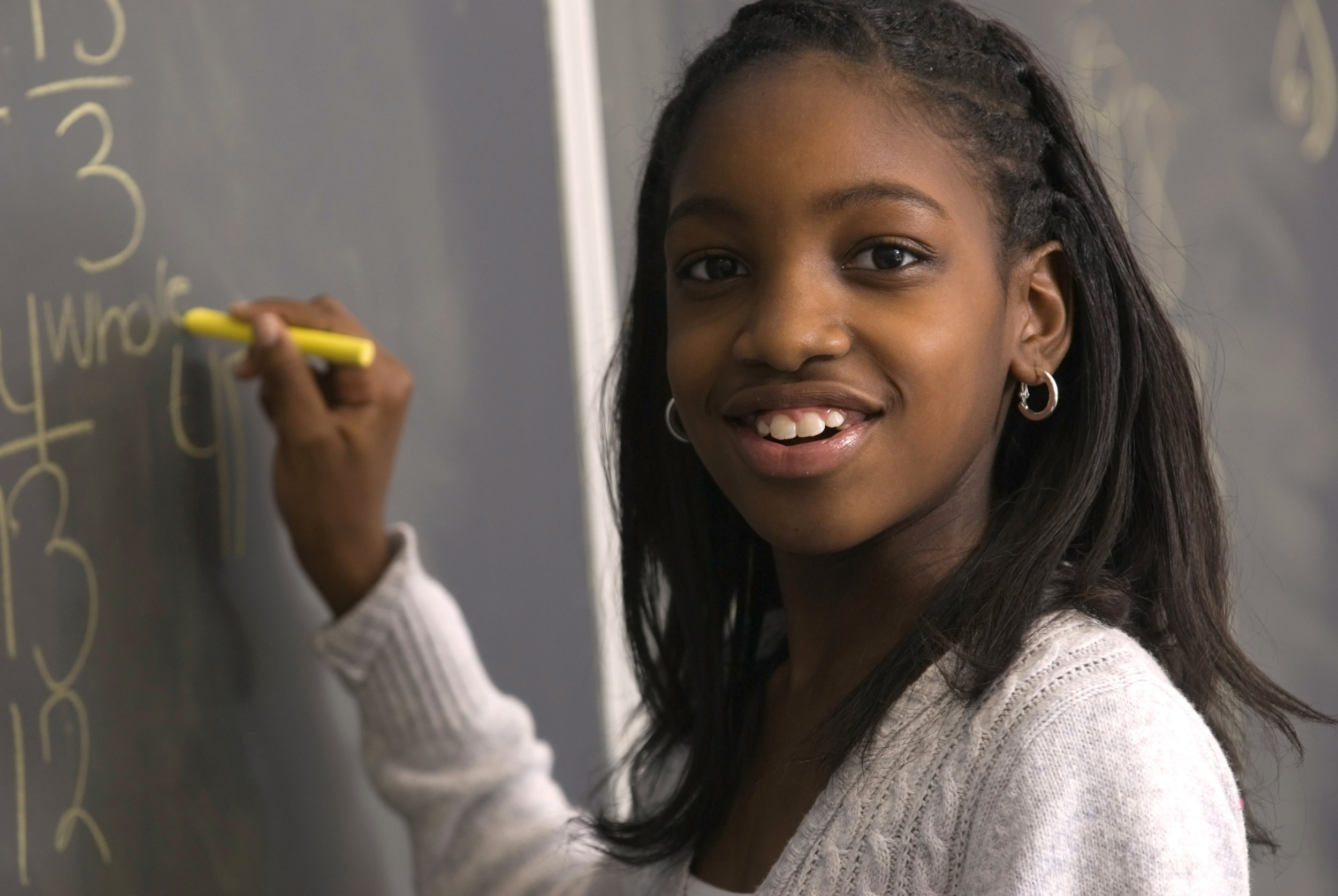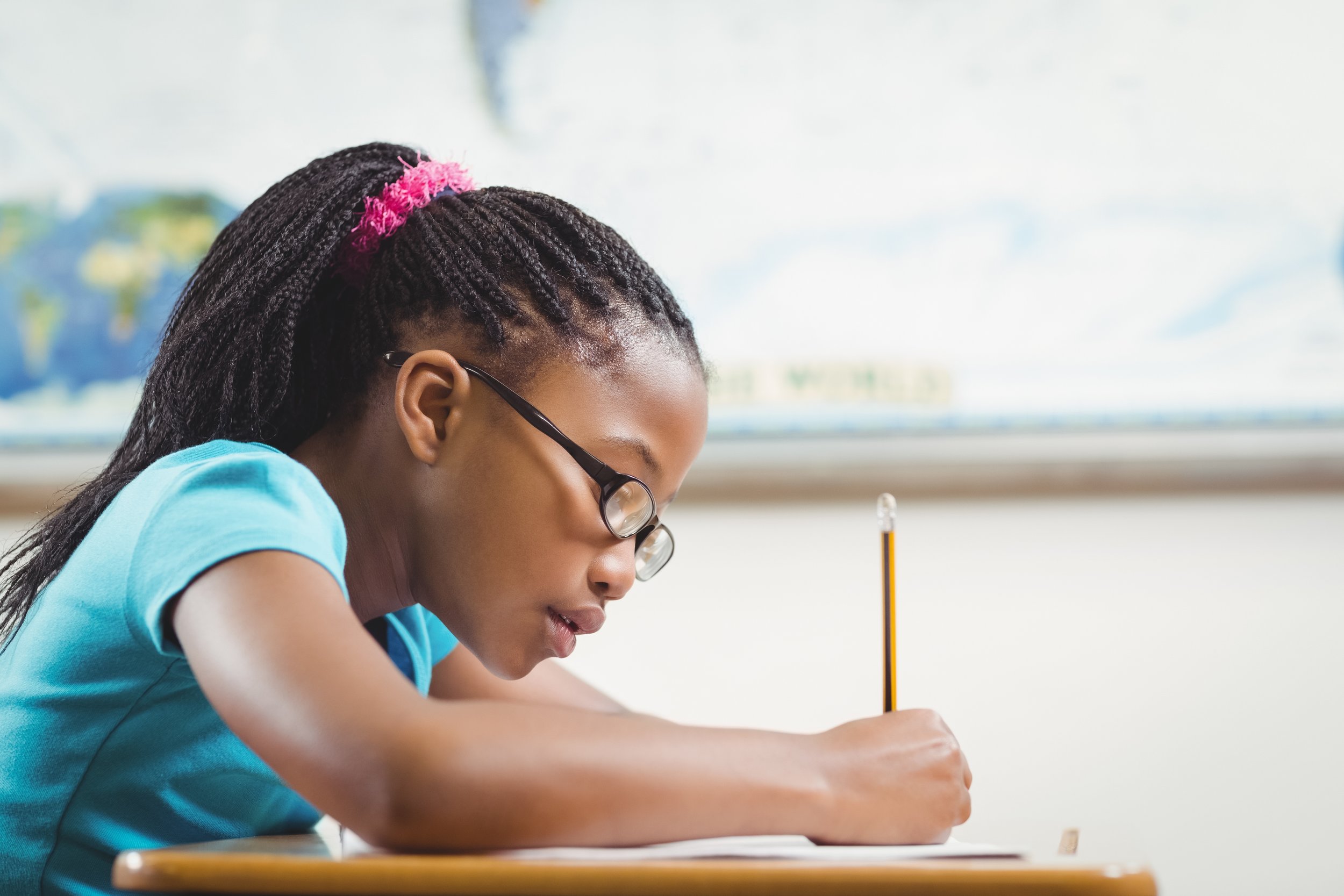 Get Involved: Become a Sponsor
Our Programs
IBIM's Free to Be Me Mentoring Program
IBIM's Mentoring Program helps girls develop a healthy self-image and greater confidence by providing support in a nurturing learning environment which enables them to develop essential skills necessary to face life's challenges.